Development and design
After Na briefing with the client, our design team provides a tailor-made solution with due regard for the application, the grade, and, obviously, the budget.

Kartonnage Lefevere-Beel offers you the solution for your printed or grooved buffers, cut or grooved plates, and boxes in all sizes. We can make a prototype to check whether or not the design meets your requirements.

Do you have a product which does not yet have the right packaging? Contact us and we will be pleased to help you. We look forward to working with you!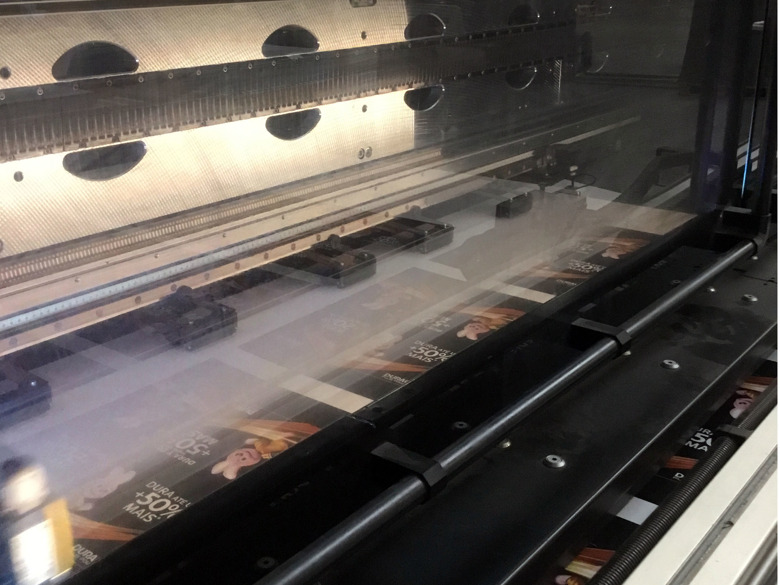 Printing
All your packaging can be printed with flexo-printing. Once the design has been discussed, the printing can be in one or more than one colour. Even up to four colours are possible in some cases.
Crea Pack N.V. (Ltd.)
For the step from industrial and luxury packaging to displays, you can contact Crea Pack N.V., an affiliate of Kartonnage Lefevere Beel. This conscious strategy means we have all our know-how and technology within reach so that we can present your products as attractively as possible.
Production and storage
Kartonnage Lefevere-Beel has a high productivity capacity thanks to its extensive machinery. Our qualified staff and structured business operation ensure great flexibility and short delivery periods. The computerised high-bay warehouse offers plenty of scope for storage.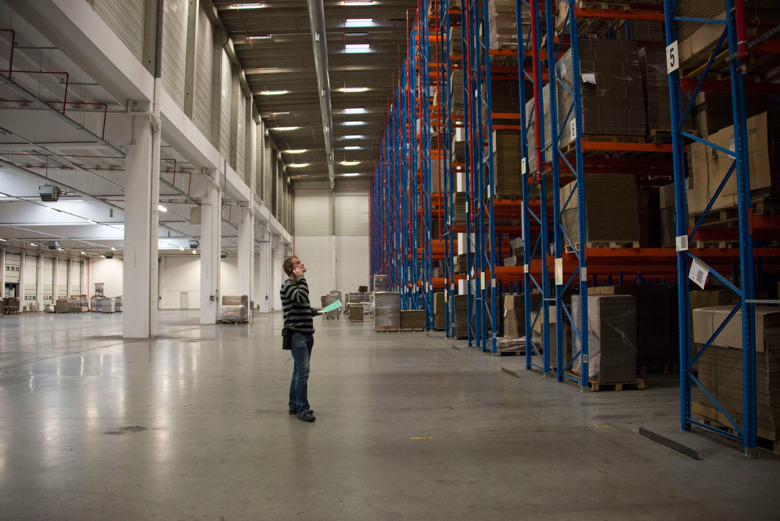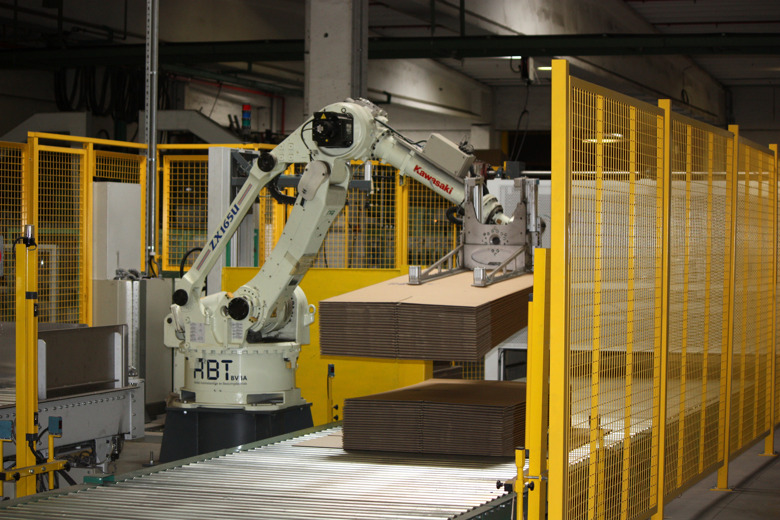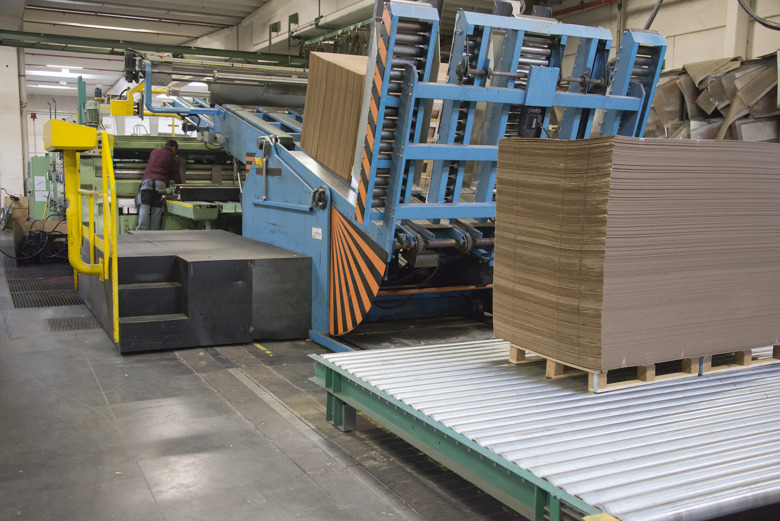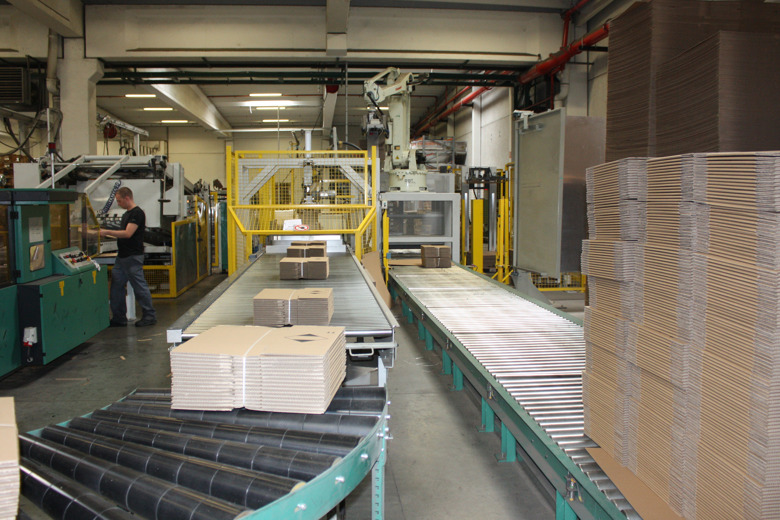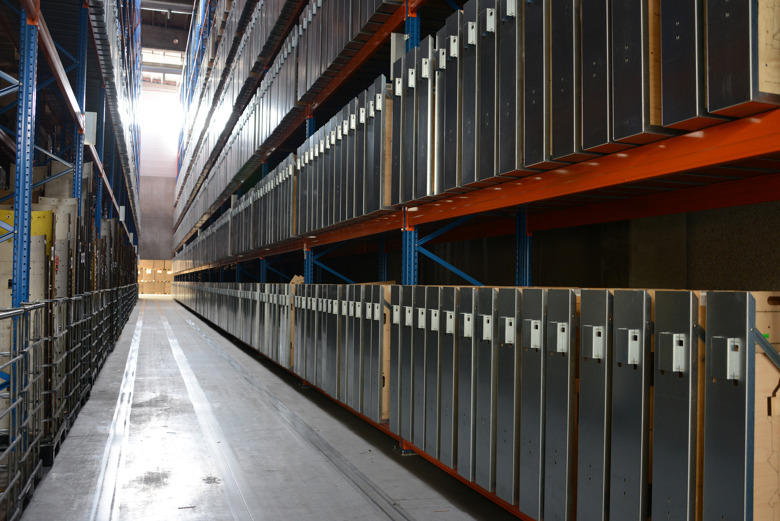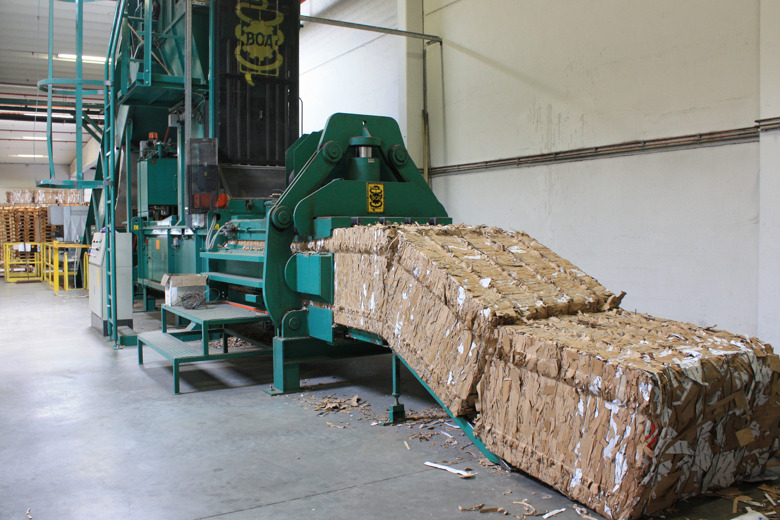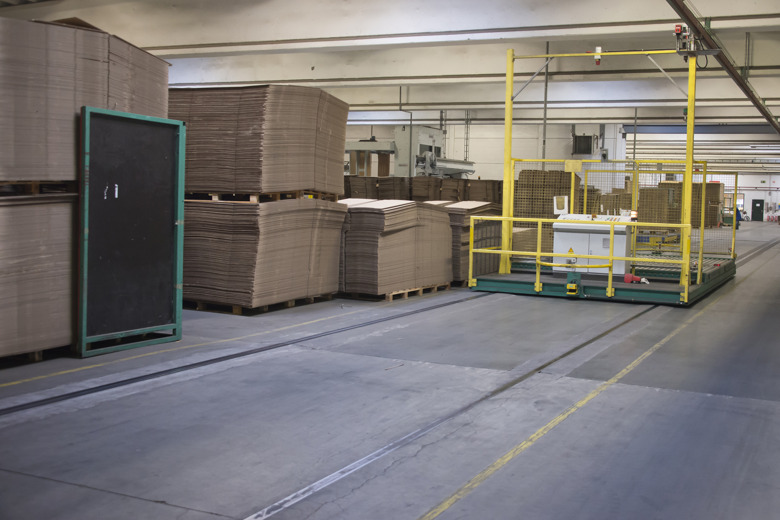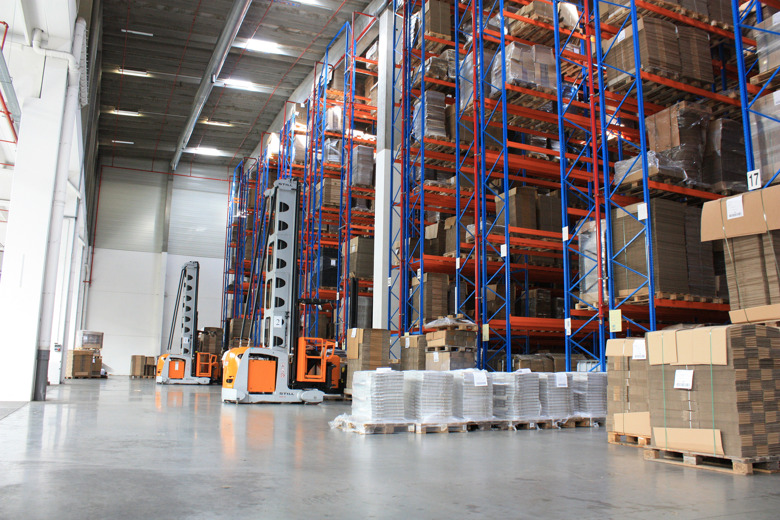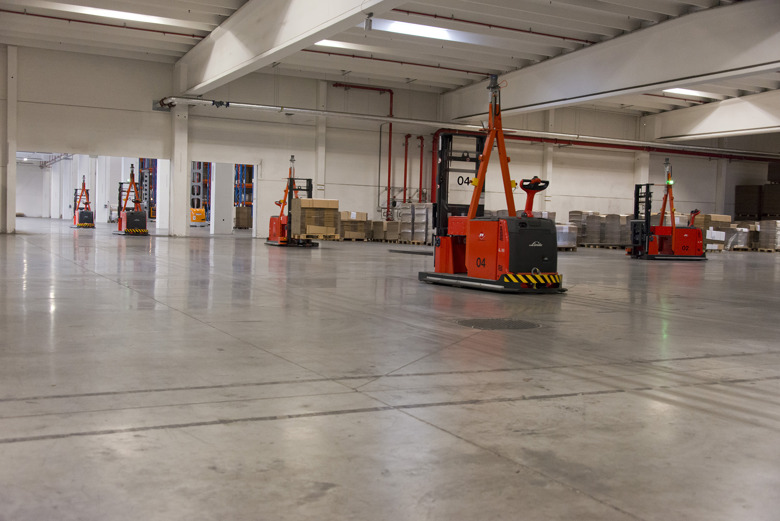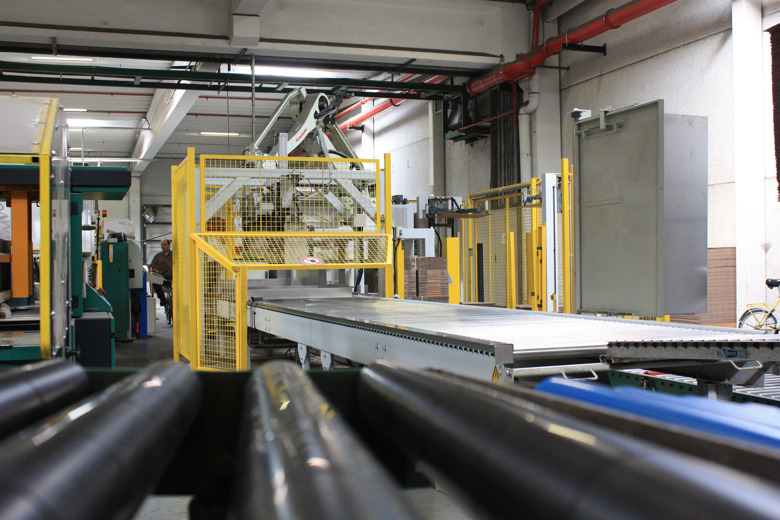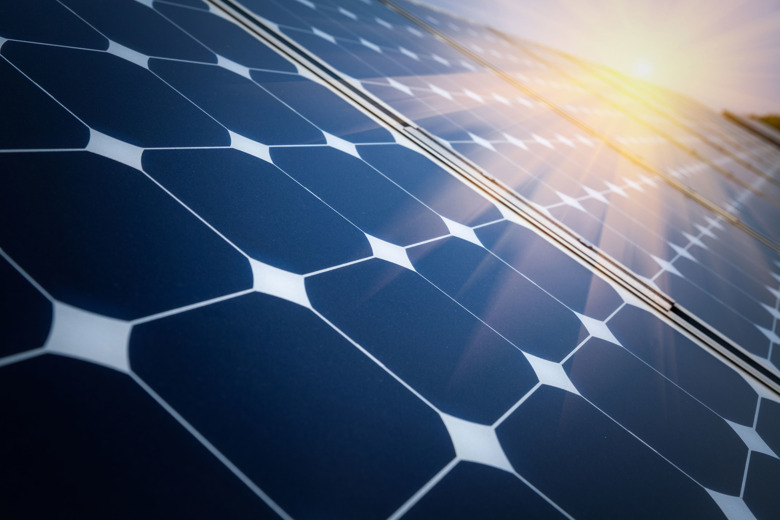 Safety and the environment
It goes without saying that the company takes safety and the environment seriously in all its activities. The company aims to develop a culture of safety which is supported by everyone. The raw materials which are processed consist entirely of recycled fibres and are fully biodegradable.

Kartonnage Lefevere-Beel also works actively on recycling those materials. The production is powered partly by green energy produced by solar panels on our buildings.