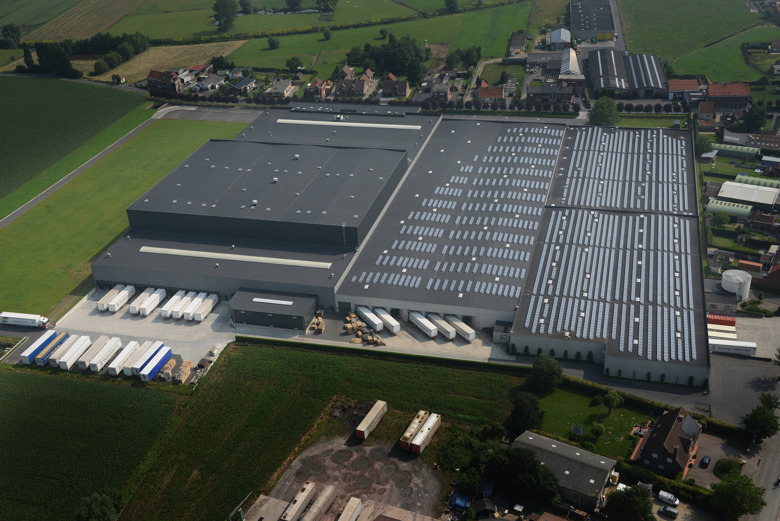 Who are we?
Are you looking for suitable packaging to pack your product firmly? If so, welcome to our site!
For over 50 years, we have lived up to our reputation as a client-friendly supplier of packaging in corrugated cardboard.
We produce tailor-made corrugated cardboard packaging with or without print.
Our own design department is adept at developing specific packaging and buffers.
With a built-up surface area of 55000m² and a strategic location in West Flanders, Kartonnage Lefevere- Beel can serve clients in Belgium and neighbouring countries very quickly.
We have about 60 types and grades of corrugated cardboard boxes permanently in stock so that we can produce items flexibly in accordance with specific client requirements and deliver them just in time.
Why Kartonnage Lefevere-Beel?
Good price-quality ratio – our own design department with creative ideas.
We supply all standard grades from our stock and produce packaging in all possible shapes, sizes, and grades.
Our products
We make various types of transport packaging. Our packaging can be supplied printed or unprinted in various quantities Depending on the needs of the client. We have standard or tailor-made packaging. The perfect packaging for every product.